Peer-to-Peer Business Growth Network
WHAT IS YOUR ENTREPRENEURIAL LIFE MISSION?
TOP 5 REASONS WHY ENTREPRENEURS STRUGGLE OR CAN'T GROW
CORE VALUES & OFFERINGS OF PEERS GLOBAL NETWORK
Uniting Values, Empowering Relationships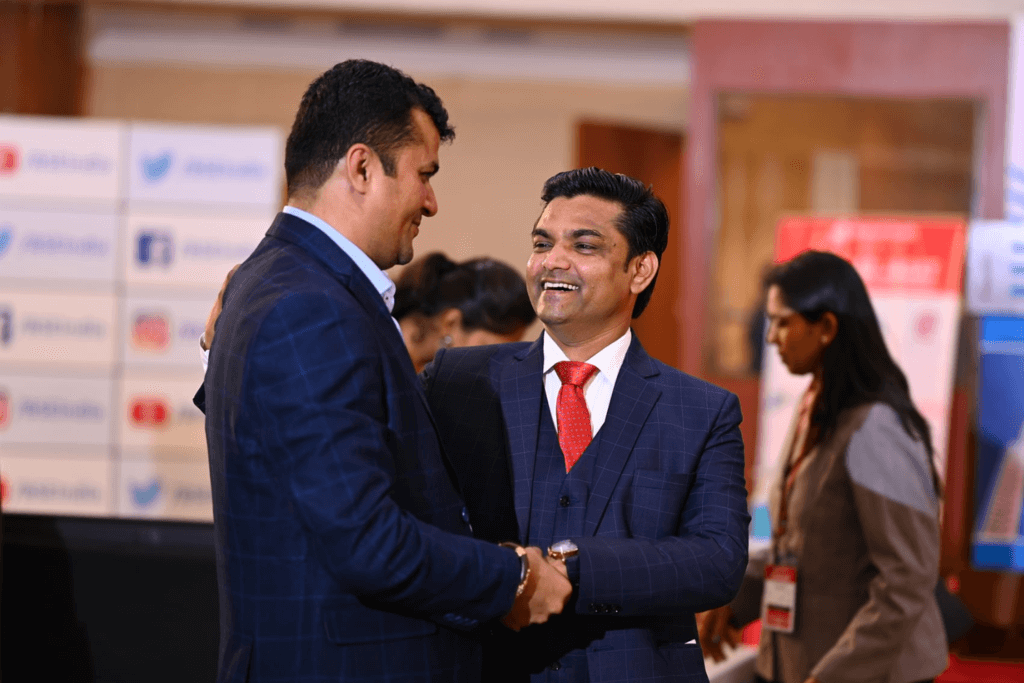 Bonding & New Connection Building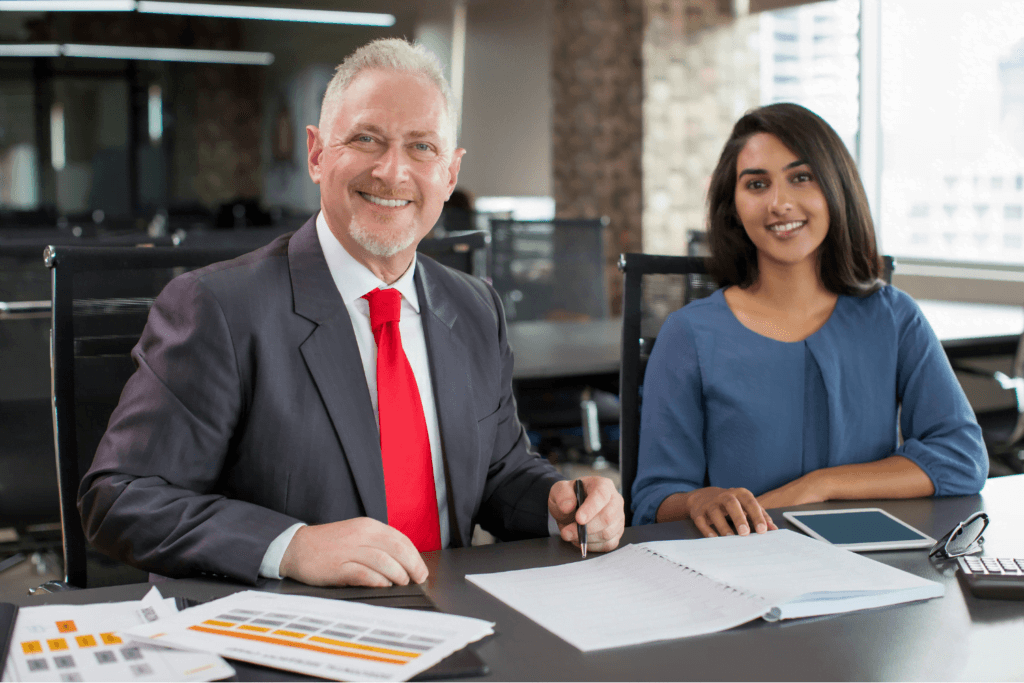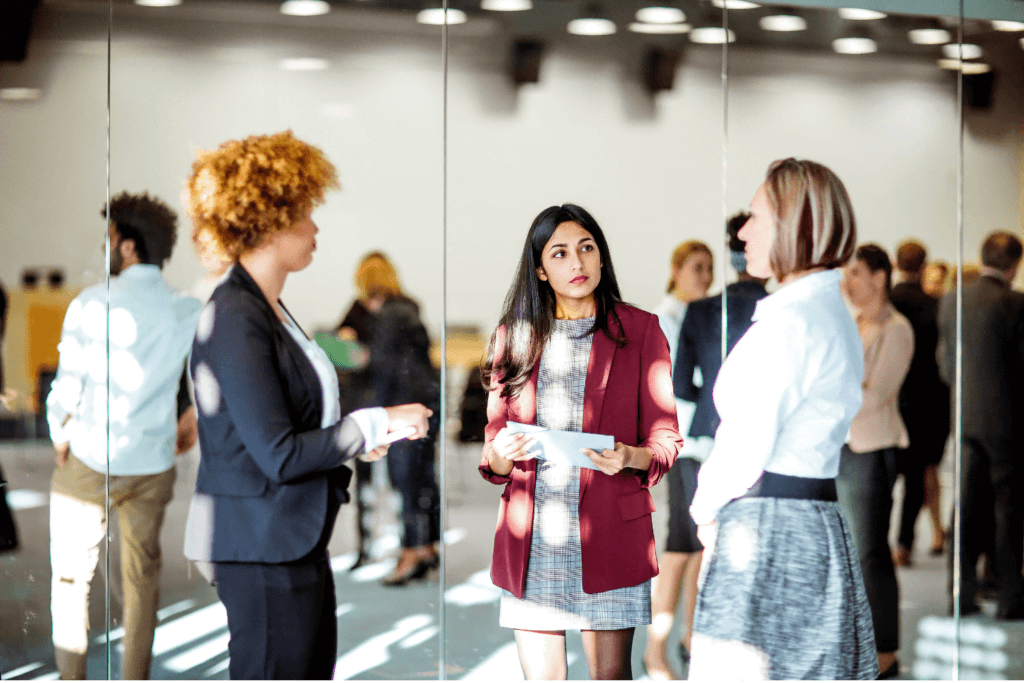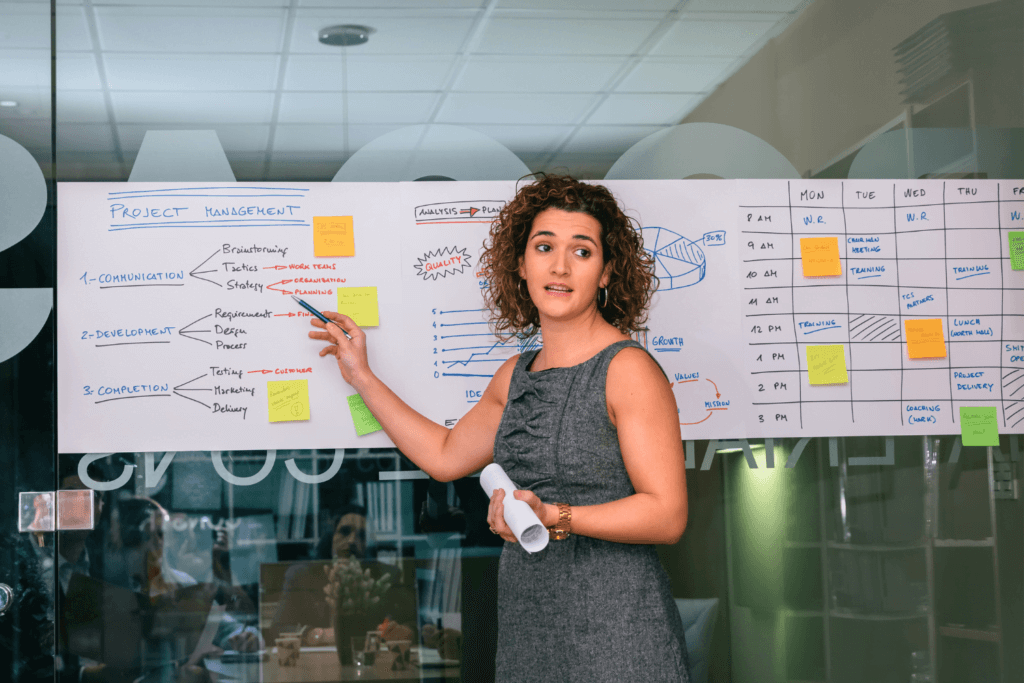 Are you a Business Owner or an Entrepreneur?
We foster transformative leaders – and that could be you!
What our members say about us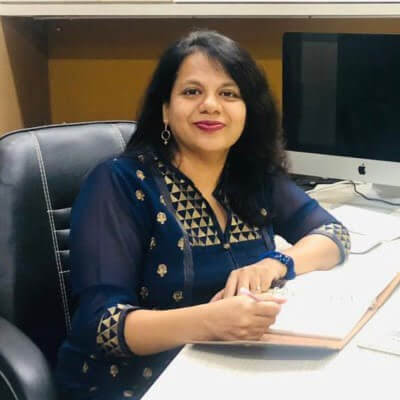 Prachi Govil
Founder, MATHS Academy
Entrepreneurship is exciting yet challenging. It takes grit to focus on building a brand. Joining Peer's Global Network, I learned from diverse thinkers who push you to do more, crucial for success.
Networking isn't easy, but PGN connected me with like-minded women entrepreneurs. The PGN community facilitated more business opportunities and collaborations.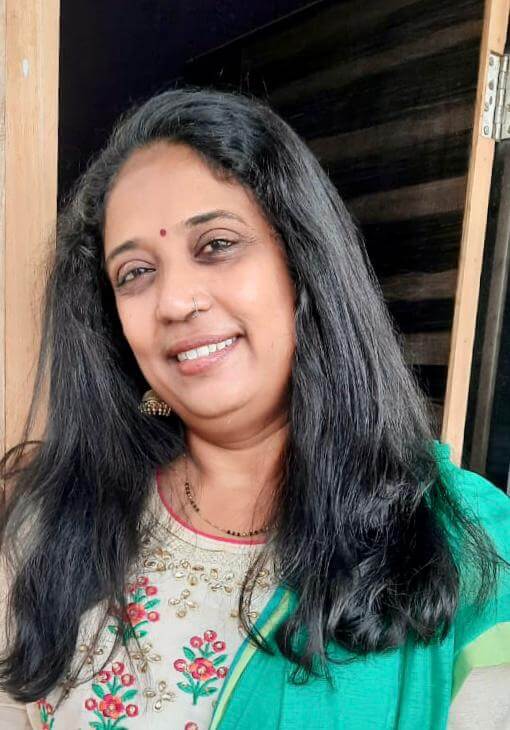 Surabhi Joshi
Founder, Curtail And Sustain Enterprise LLP
Peers Global Network is the precise and perfect pathway for budding entrepreneurs. It covers personal and business growth, offering numerous opportunities under one umbrella. Both social and marketing requirements are fulfilled by experts and mentors. Continuous learning and a comprehensive vision are the keys to success.