Peer-to-Peer Business Growth Network
WHAT IS YOUR ENTREPRENEURIAL LIFE MISSION?
Welcome to Peers Global Network, where innovation meets community. 
At Peers Global Network, we believe every entrepreneur has a unique mission. To start your journey with us, share your entrepreneurial life mission, and let us show you how we're on a mission to enhance the lives of 1 million entrepreneurs.
Offerings From Peers Global Network
Uniting Values, Empowering Relationships
Reasons to Join Peers Global Network
Alpa's recipe
4 March 2023
Thank u for this wonderful opportunity...to share my journey as a Mompreneur...It was our pleasure...
Surabhi Joshi
18 February 2023
Thank you for giving opportunity to share view on such a large platform.
kavita saxena
12 February 2023
Fempreneur talk show is a great initiative by Vyapaar Jagat and am sure such initiatives will contribute immensely in helping n supporting and most importantly bringing visibility to the women entrepreneurs of our country. Commendable job and my best wishes to the entire team. Keep rocking👍👍
Jyotsna Joshi
12 February 2023
It's a really nice experience
It was great honor being a part of pannel discussion(success stories of mompreneurs and homepreneurs ). I feel proud to be an enterpreneur..Once again thanks to Vyapar jagat for an opportunity to share my success story
Namrata Vijayakar
11 February 2023
Thank you Vyapaar Jagat for giving women entreprenurs a platform to speak and rise 🙂
Dr. Payal Mehta
11 February 2023
It was a wonderful experience and would like to extend heartfelt gratitude to team Vyaparjagat for bringing all different field people on the same platform. It requires great effort and brainstorming. Keep organizing such events.
Resham Somaiya
11 February 2023
Wonderful experience with Vyapaar Jagat. Truly grateful to them for inviting me to be a panelist on their Fempreneur talk show. They're doing an amazing job of empowerment and spreading knowledge amongst everyone and especially females.
Dr. Krupa Mehta
11 February 2023
It was really a great experience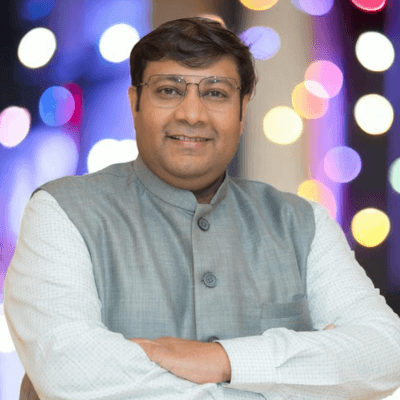 Dr. Chintan Shah
Peers Global Network is working on very nice concept and that is learning based business networking. The effort of Pravinbhai and his team is very good. Our Chairperson Amit Agarwal and whole team is having very good chemistry which reflects in all business meetings.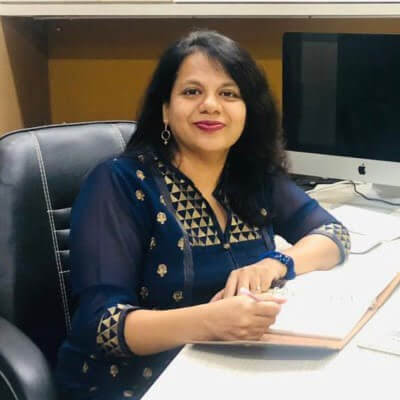 Prachi Govil
Founder, MATHS Academy
Entrepreneurship is exciting yet challenging. It takes grit to focus on building a brand. Joining Peer's Global Network, I learned from diverse thinkers who push you to do more, crucial for success.
Networking isn't easy, but PGN connected me with like-minded women entrepreneurs. The PGN community facilitated more business opportunities and collaborations.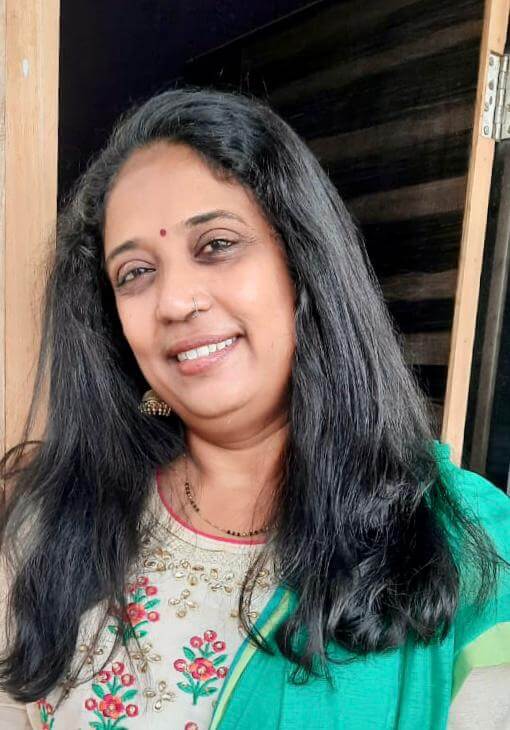 Surabhi Joshi
Founder, Curtail And Sustain Enterprise LLP
Peers Global Network is the precise and perfect pathway for budding entrepreneurs. It covers personal and business growth, offering numerous opportunities under one umbrella. Both social and marketing requirements are fulfilled by experts and mentors. Continuous learning and a comprehensive vision are the keys to success.