Peer-to-Peer Business Growth Network
WHAT IS PEERS GLOBAL NETWORK?
Peers Global Network (PGN) is a dynamic Business Platform offering comprehensive support to Entrepreneurs and Young Leaders. Providing first degree connections, PGN gives access to personalized Business Circles, and peer learning. Exclusive Meetups & Event invites, Brand Collaborations, and impact focused programs enhance the experience. PGN empowers its community to expand horizons and drive meaningful change.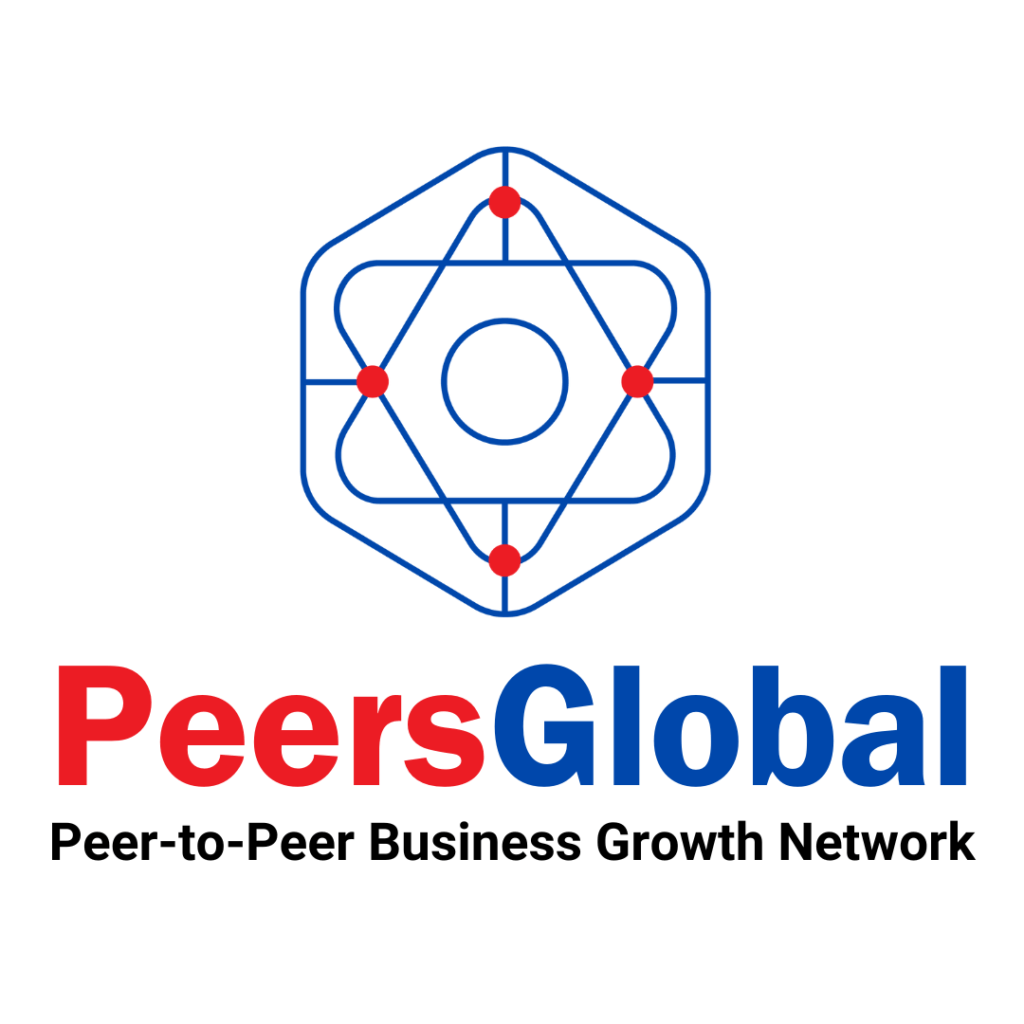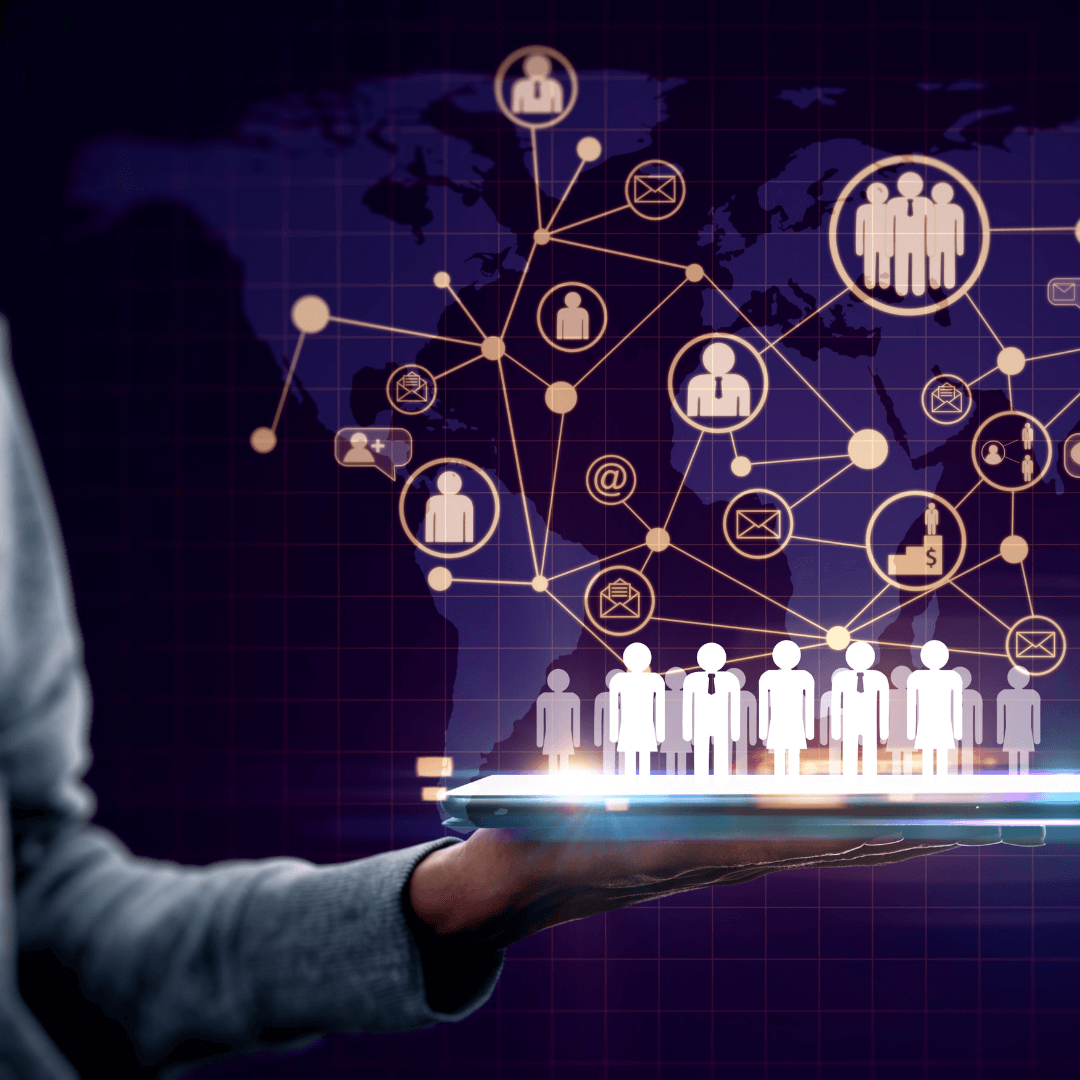 Peers Global Network (PGN) brings leaders from all over the world together and helps them make positive changes in their businesses, communities, and lives by creating opportunities.
"The mission of PGN is to enrich the lives of 1 million entrepreneurs by fostering growth, facilitating connections, and creating opportunities for transformative success."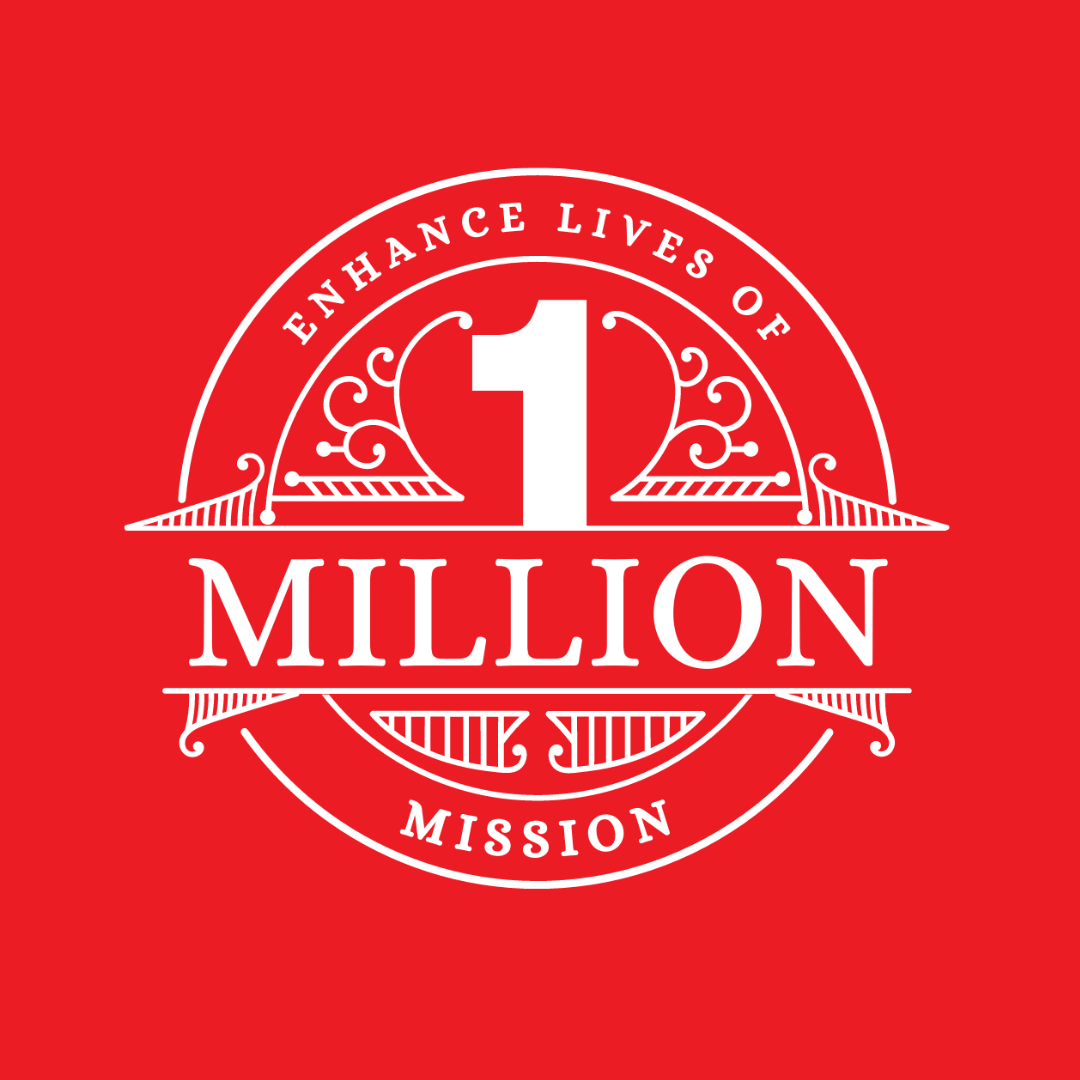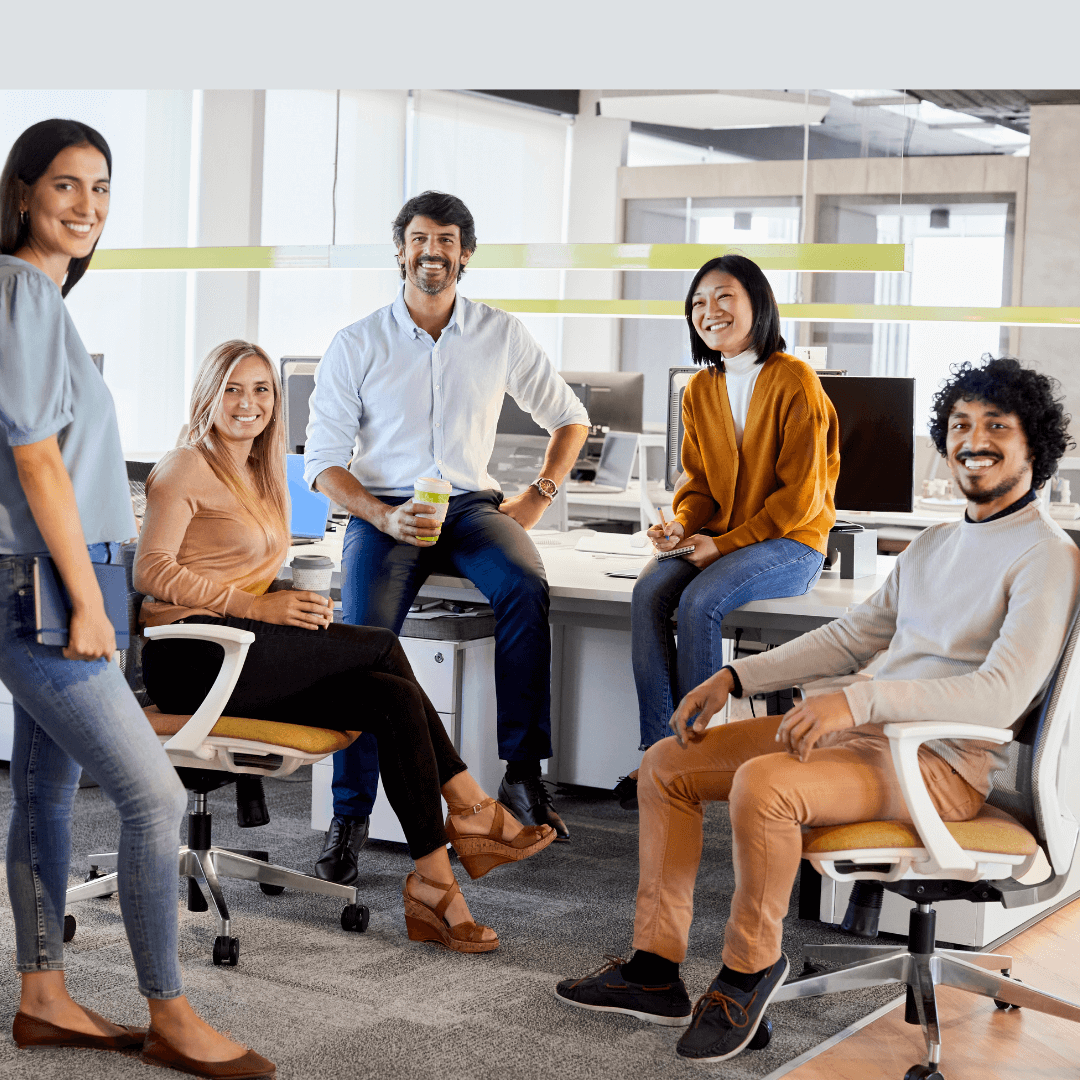 Peers Global Network (PGN) caters to Entrepreneurs and Young Leaders, offering an inclusive platform for those driven to advance, connect, innovate, and lead with visionary prowess. Our network provides unique entry to leaders spanning diverse domains, fostering an atmosphere of transparent knowledge exchange and mutual reliance. PGN welcomes all who yearn for a leadership journey rooted in the strength of a vibrant global community of inspired leaders.
What clients say about us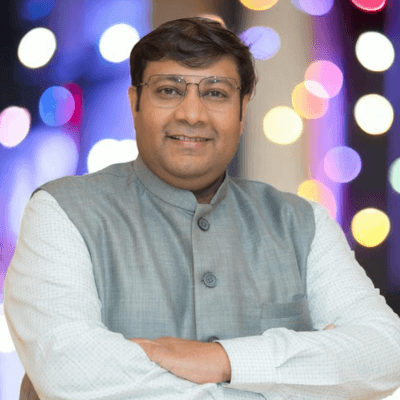 Dr. Chintan Shah
Peers Global Network is working on very nice concept and that is learning based business networking. The effort of Pravinbhai and his team is very good. Our Chairperson Amit Agarwal and whole team is having very good chemistry which reflects in all business meetings.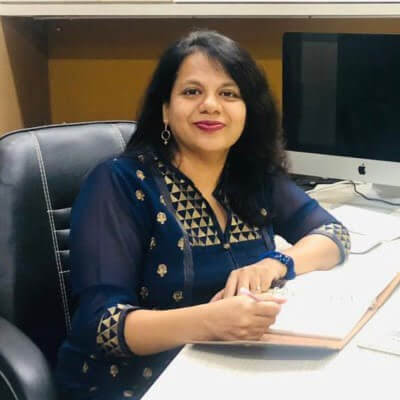 Prachi Govil
Founder, MATHS Academy
Entrepreneurship is exciting yet challenging. It takes grit to focus on building a brand. Joining Peer's Global Network, I learned from diverse thinkers who push you to do more, crucial for success.
Networking isn't easy, but PGN connected me with like-minded women entrepreneurs. The PGN community facilitated more business opportunities and collaborations.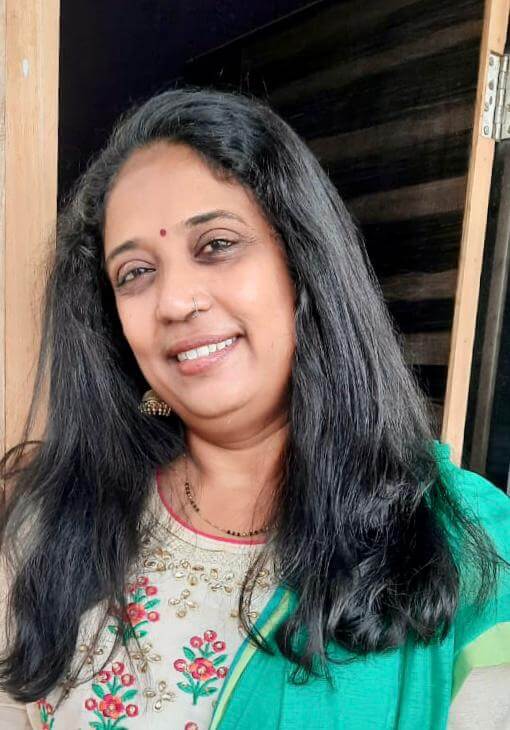 Surabhi Joshi
Founder, Curtail And Sustain Enterprise LLP
Peers Global Network is the precise and perfect pathway for budding entrepreneurs. It covers personal and business growth, offering numerous opportunities under one umbrella. Both social and marketing requirements are fulfilled by experts and mentors. Continuous learning and a comprehensive vision are the keys to success.